Freedom Bail Bonds is owned and operated by David Gambale, better known as "Gunny" or "Mr. G". Dave is probably the most charismatic guy you will ever meet. He was born and raised in a small town right outside of Boston, Massachusetts by a solid family who knew the true meaning of hard work and the phrase "love thy neighbor."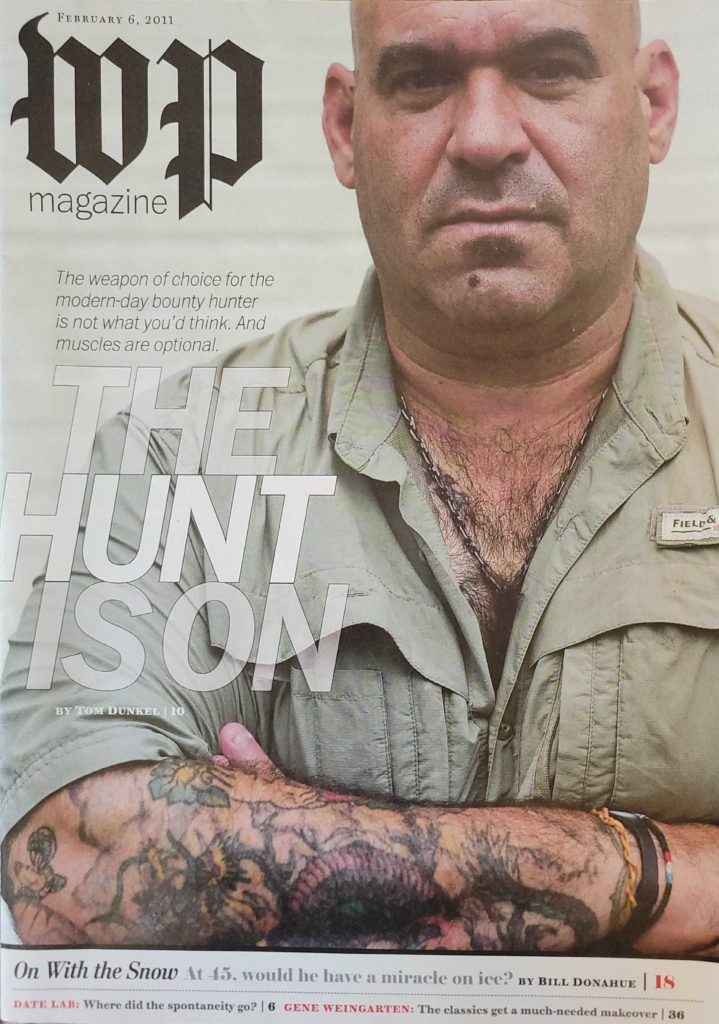 After graduating high school, boxing for the Tough Lynn Boys Club, and earning a reputation as the toughest kid in town, Dave decided to enlist in the United States Marine Corps. Dave was a Marines' Marine who pushed his guys to the breaking point, but underneath that Leatherneck's tough skin was a man with a huge heart and true character who would do anything to help his fellow man.
He went on to achieve an extremely colorful and decorated career in the Marine Corps with Recon Units, Drill Instructor, Naval Flight School Drill Instructor and held numerous other billets until he finally decided to retire after 20 years of dedicated service. In May 1998, with nothing but a cell phone, book bag, $200 dollars in his pocket, and the back of a CJ-7 Jeep for an office, Dave set out on the dream of forming his own business. Since then, Freedom Bail Bonding has grown into the largest bail bond business in Virginia.
Every morning, despite weather conditions, Dave can be found cruising down Main Street on his Harley Davidson in route to the small empire he's established here. Freedom Bail Bonding employs over twenty-three employees from all walks of life. But nothing is more important to Gunny than his faith and his family.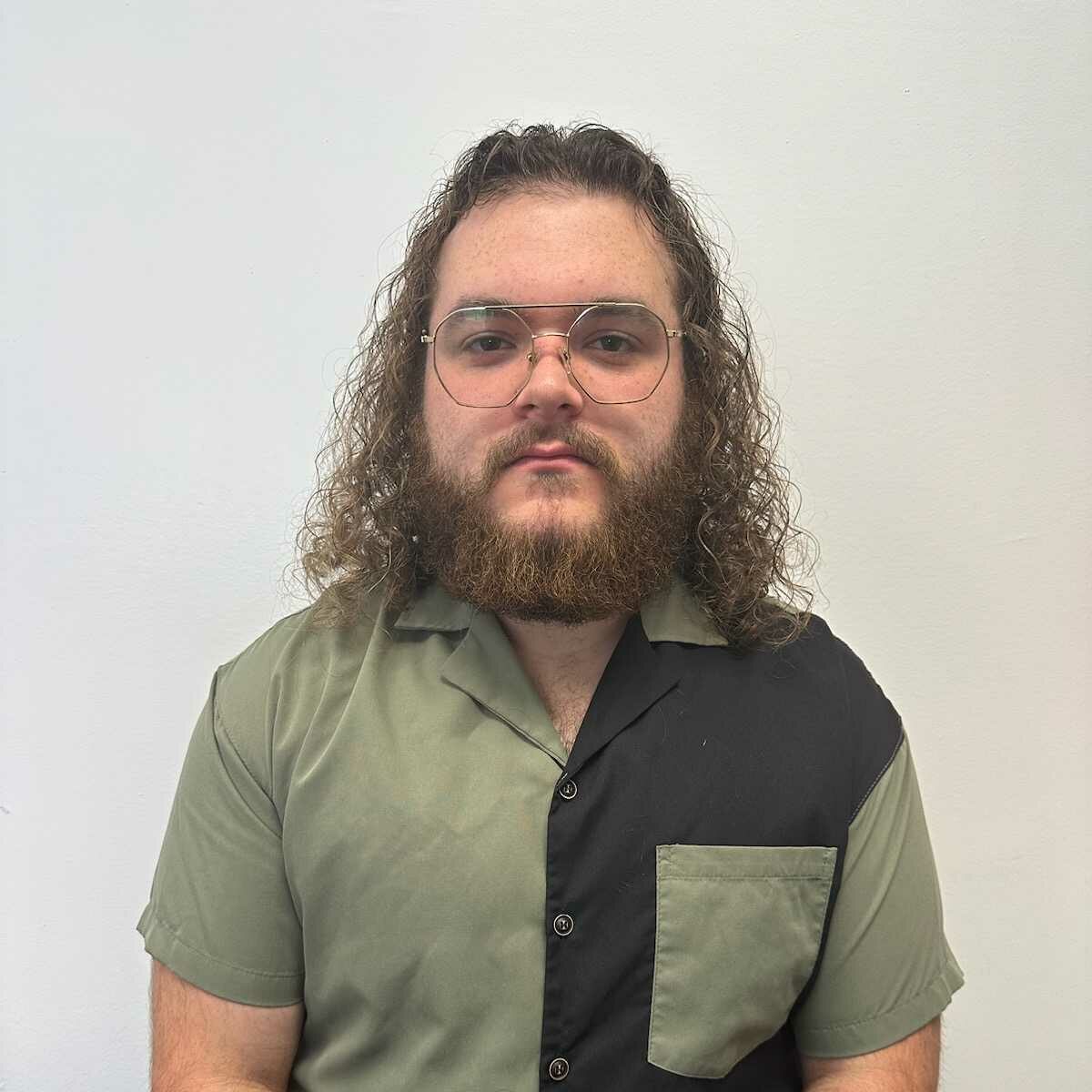 Boston Gambale
Vice President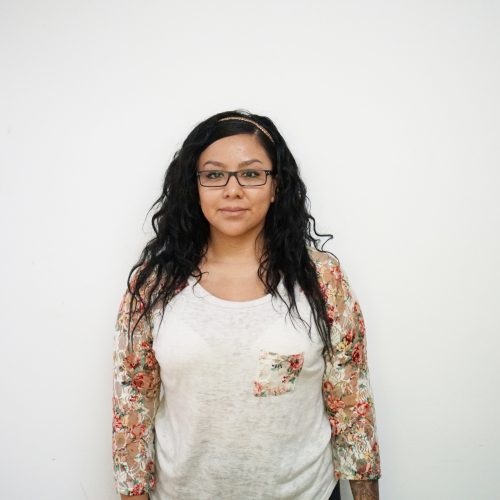 Jenny Grijalva
Executive Secretary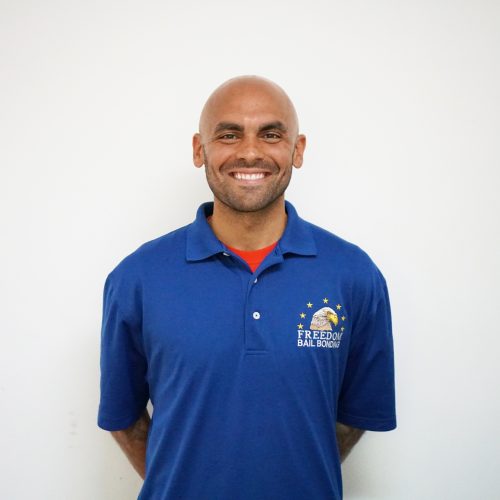 Bronson Gambale
Insurance Coordinator
Watch Our YouTube Series!